Contact Us
Digital marketing solutions for casinos, hotels, restaurants, golf courses, tribal enterprises, and small businesses.
What we do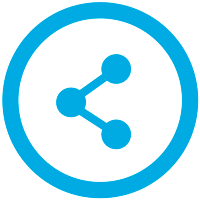 Social Media Marketing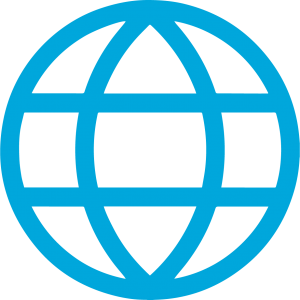 Digital Marketing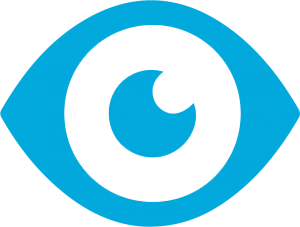 Reputation Management
Mobile Marketing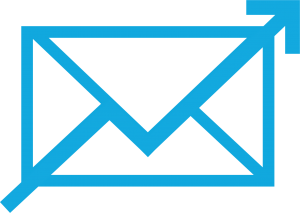 Email Marketing
Public Relations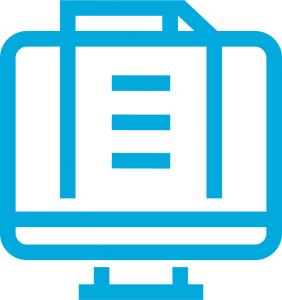 Website Management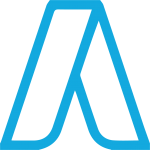 Google Ads/Analytics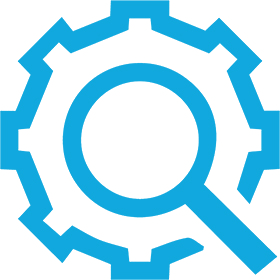 SEO/SEM/PPC Campaigns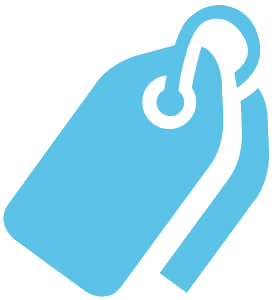 Promotional Products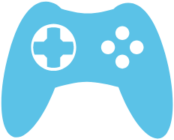 SOCIAL MEDIA PROMOTIONS

Graphic Design
Who We Are
Shank Marketing works to enhance your digital footprint by implementing custom marketing strategies and solutions proven to drive revenue. Our team specializes in providing an evolving suite of marketing services, products, and technologies to the casino, hospitality, and entertainment industries, among a growing list of tribal-owned enterprises.
Learn More
Our Partners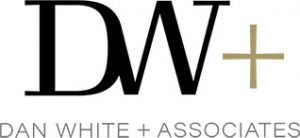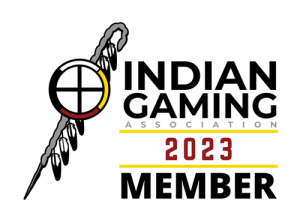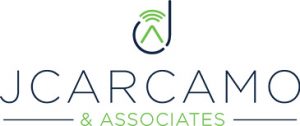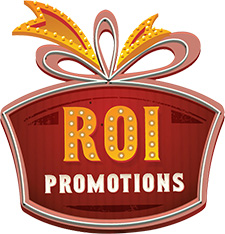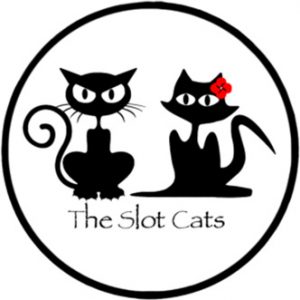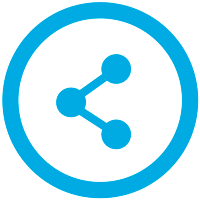 Social Media Marketing
Looking to build connections with your audience on social media? We help you develop and implement strategies that turn social media into a tool to build your business and develop relationships with your customers.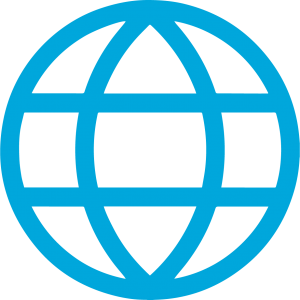 Digital Marketing
Digital advertising is the most cost effective channel that is readily available to business owners. After fully understanding your goals, we will create dynamic advertisements and optimize them to reach their full potential across all digital platforms.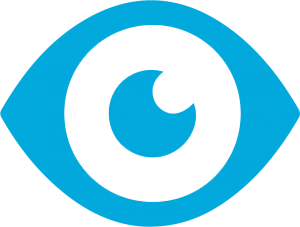 REPUTATION MANAGEMENT

Do you know what people are saying about your business online? We do! Let us be your eyes and ears. We will respond to reviews and guest feedback, manage listings, and more.
Mobile Marketing

A mobile first approach to anything your business does online is critical in today's marketplace. We can help you optimize your website, social media content, and more to maximize their impact.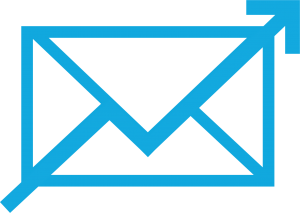 EMAIL MARKETING

What is one of the first things you do in the morning? Chances are, it includes checking your email! Email marketing remains an extremely valuable tool for reaching customers with tailored information. Our team will design templates, help develop offer strategies, and even help maintain the hygiene of your email list.
Public Relations

Need a little help keeping your PR on track? From scheduling appearances on local TV and radio to writing press releases or media alerts, our team is here for you and ready to bring your exposure to the next level!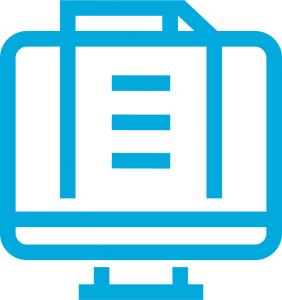 Website MANAGEMENT

Our team will help keep your website operational and optimized. Updating content and changes on-demand, available for 24/7 service requests, ensuring your content is current and issues are handled in a timely manner. We are also happy to provide website audits, performance tests, and new development strategies.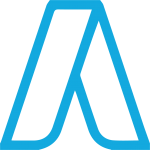 GOOGLE ADS/ANALYTICS

Tools like Google Ads and Google Analytics take your data and can help you determine the direction for your business. Bid on keywords that customers use to find you online. Thousands of results with each search, so it's crucial users find what they're looking for.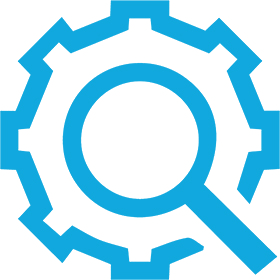 SEO/SEM/PPC CAMPAIGNS

Did you know that websites are constantly being "crawled" and indexed? This determines how the sites rank on search engines like Google. Your website can't do anything for you if Google, or your customers, cannot find it. We make sure you don't have that problem.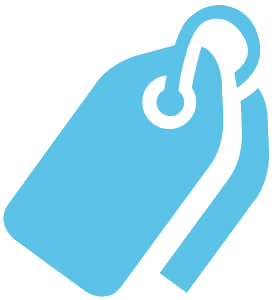 Promotional Products

Looking for a way to connect with your audience and grow your brand? We offer a variety of promotional products, apparel, and everything in between. Whether you're looking for a custom stuffed animal or branded frisbee, our team knows where to get the job done right. If you don't know where to start, we can walk you through the most popular giveaways or explore something completely out of the box.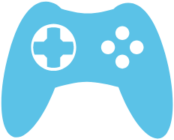 SOCIAL MEDIA PROMOTIONS

Level up your social media posting with interactive games and contests. We have a wide variety of contests and games that can be customized completely to match your brand. These can be purchased individually, or with a bulk discount, and include design, revisions, and reporting at the conclusion of each social media promotion.
Graphic Design

Whether you need design in a pinch or are looking to start a large project, our team of graphic designers are here to make your visions come alive. Logos, illustration, video, website design, animation or anything else, we've got you covered.
Let's Connect!
We specialize in digital marketing solutions for casinos, hotels, restaurants, golf courses, tribal enterprises, and small businesses.